The Development Champions Forum calls for safeguarding vital economic assets and civilian infrastructure from armed conflict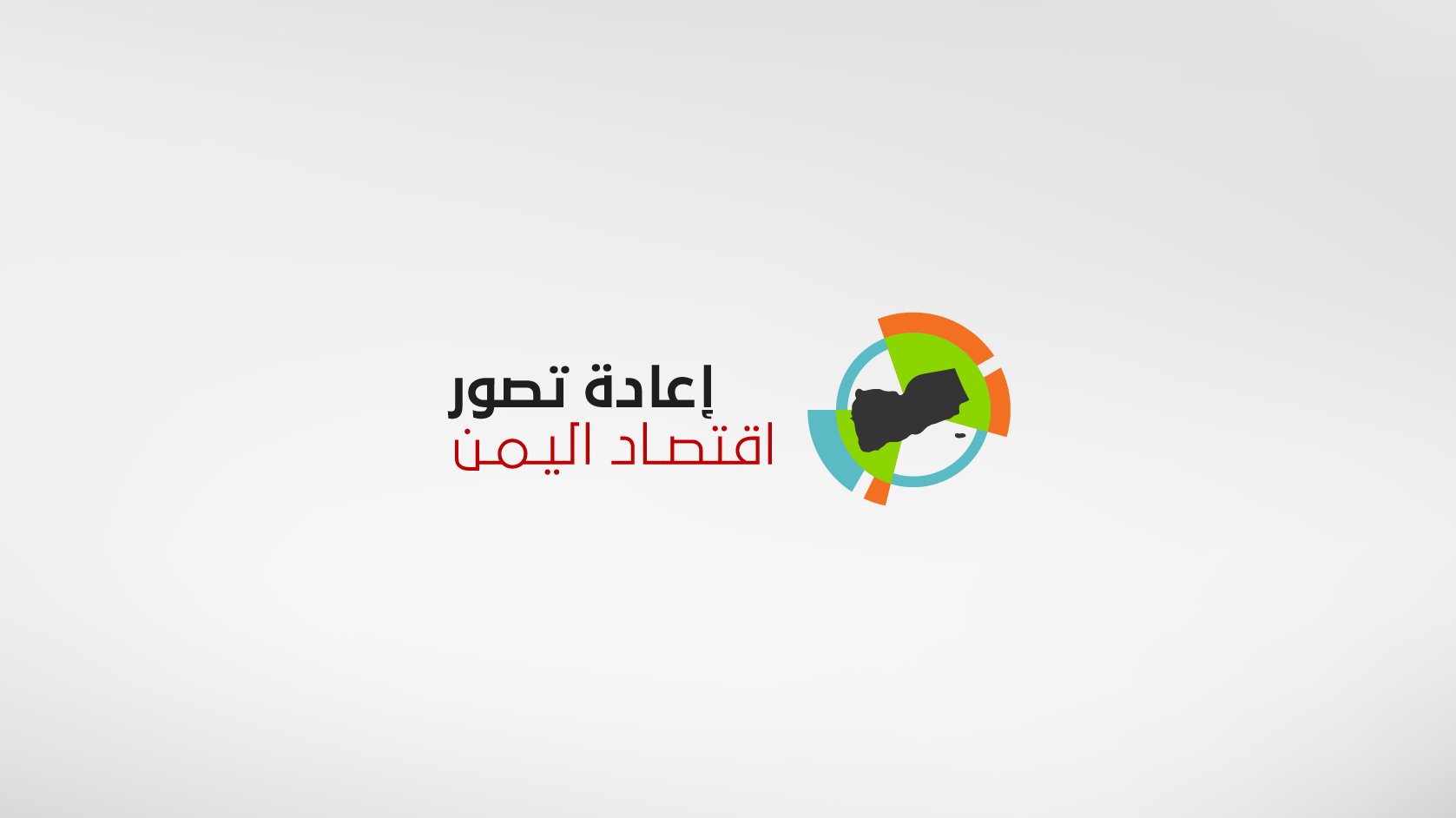 November 2, 2022 Less than a minute
In its 8th meeting convened from 30th October to 2nd November 2022, the Development Champions Forum (DCF) discussed the escalating economic challenges facing Yemeni citizens across the country. These further stress the importance of protecting the economic sectors and institutions from armed conflict and directing the economy and public revenues towards addressing the humanitarian situation and ensuring the provision of basic services.
Yemen had been looking forward to the extension and expansion of the truce as a stepping stone towards achieving just peace in Yemen and have accordingly been disappointed by the failure to renew the truce and the subsequent targeting of key economic infrastructure in the ports of al-Dhabba and al-Nashima. These attacks have caused a disruption to oil exports which directly impacts on the already critical humanitarian situation and food crisis across Yemen in general and the governorates of Marib, Hadramawt and Shabwa in particular. The targeting of critical economic infrastructure and the catastrophic impact of such attacks on the economic situation in the country present a threat to all citizens of Yemen.
As the forum condemns the attacks on the ports of al-Dhabba and al-Nashima, it repeats its public call of July 2018 in its statement on Hudaydah to all parties to ensure the safety of civilians and to abstain from targeting economic facilities and infrastructure, including ports, in any military operations; to remove all barriers that obstruct the delivery of commercial goods and humanitarian aid going through the different ports; and to also remove all barriers on the movement of goods and civilians via Yemen's main roads. All parties must adhere to international humanitarian law relating to the protection of civilians and civilian infrastructure.
The Forum appreciates all efforts to address the humanitarian and economic situation in Yemen, and it calls on all parties to engage constructively with the local, regional and international mediation efforts to renew the truce and begin negotiations towards just peace. The Forum calls on all parties to commit to de-militarizing the national economy. It stands ready to work with all parties, to contribute to building communication channels between the relevant parties and to develop proposals that facilitate effective actions to address the critical economic challenges facing Yemen.
Issued by the Development Champions Forum
2 November 2022