The Ninth Development Champions Forum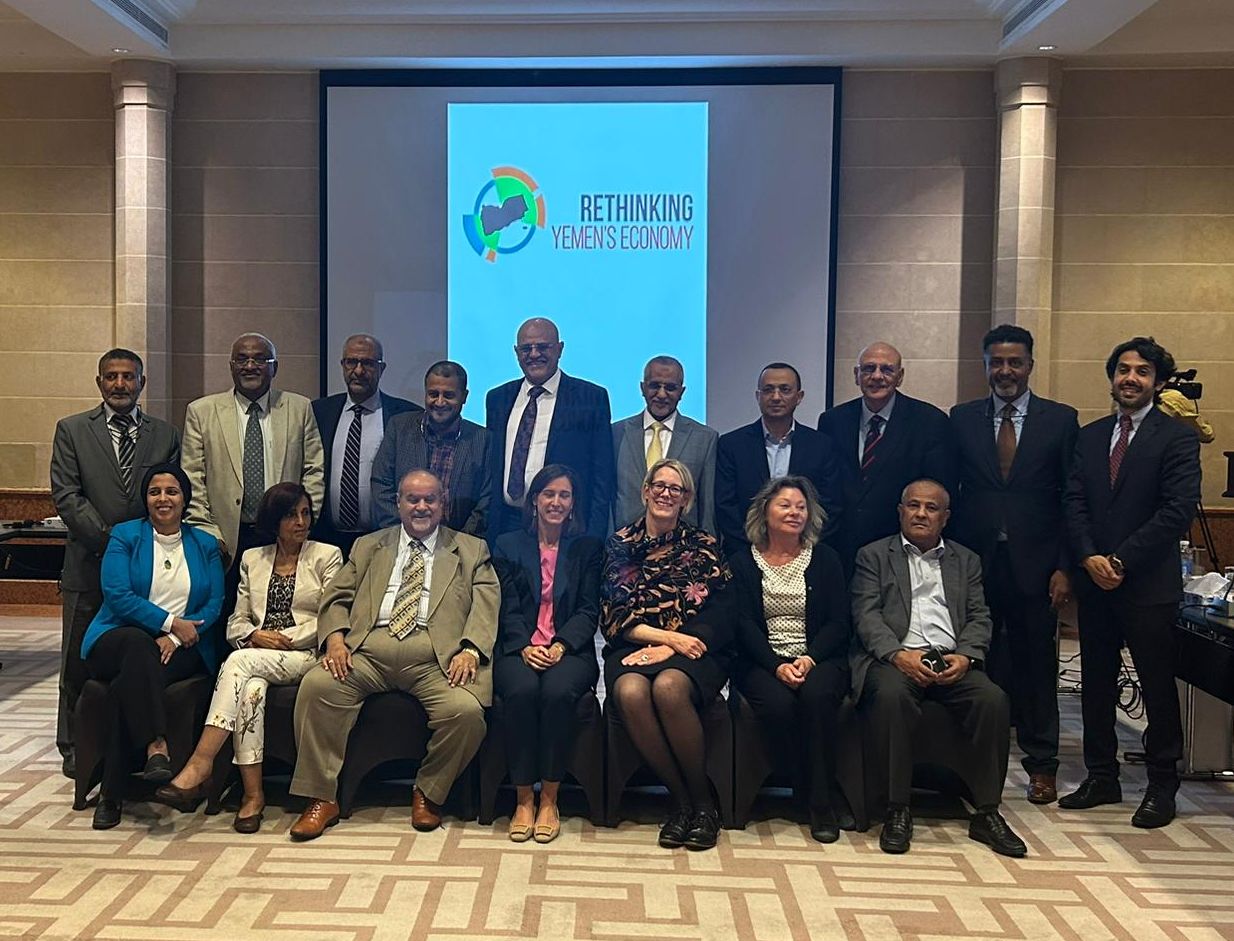 May 24, 2023 - May 26, 2023 Amman, Jordan
The Development Champions Forum held its ninth meeting as part of the Rethinking Yemen's Economy initiative on May 24-26, 2023, in Amman, Jordan. Discussions focused on challenges facing the banking sector and the state of Yemen's public finances. 
On Day 1 of the forum, the Development Champions highlighted how policies undertaken by rival actors in Yemen have severely undermined the country's banking sector. They explored potential avenues for mitigating the negative impacts of the conflict on Yemen's banks, with the goal of improving the overall economic and humanitarian situation. 
Day 2 and 3 of the forum focused on Yemen's critical budget deficit. During the dynamic discussions, the Development Champions underscored the need to rationalize government expenditures and explored proposals for enhancing public revenues, which will be detailed in an upcoming policy brief on public finances in Yemen. 
The Rethinking Yemen's Economy program is implemented by the Sana'a Center for Strategic Studies, DeepRoot, and the Center for Applied Research in Partnership with the Orient (CARPO), and funded by the European Union and the Kingdom of the Netherlands.