The Sixth Development Champions Forum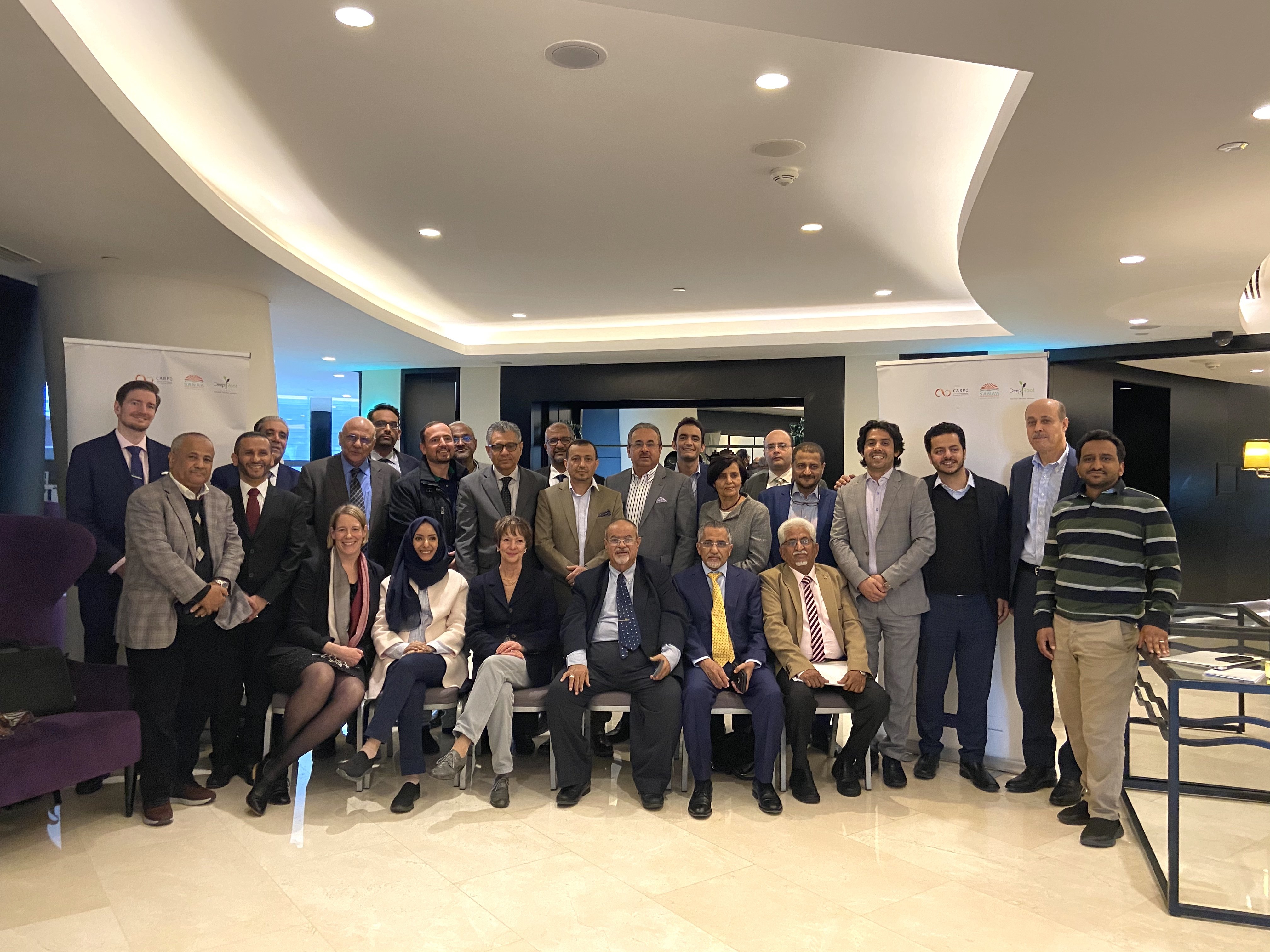 January 24, 2020 - January 27, 2020 Amman, Jordan
The Development Champions Forum held its sixth meeting as part of the Rethinking Yemen's Economy initiative on January 25-27, 2020, in Amman, Jordan. The Development Champions discussed the critical economic priorities for a peace agreement, the priorities of the electricity sector in Yemen, and ways to improve the efficiency of local governance.
The Development Champions highlighted that the sustainability of a peace agreement in Yemen depends on access to resources and macroeconomic stability. They stressed that these factors will support or undermine peace during the fragile implementation period and therefore they must be addressed head-on during negotiations.
The Forum also examined the current and prewar state of the electricity sector, identifying key emerging challenges and exploring practical options for interventions in this sector. The Champions also identified issues to be examined in-depth with specialists and technical experts at a future workshop.
Discussing local governance, the Champions highlighted the importance of local councils in holding communities together and in governing at the local level, despite their weaknesses. They also surveyed the challenges faced by local authorities in the new wartime realities, and proposed solutions and recommendations to address these.
As an outcome of this Forum, the Development Champions will produce a policy brief exploring economic priorities in the peace agreement; and white papers on the electricity sector in Yemen, and local governance.