The Fourth Development Champions Forum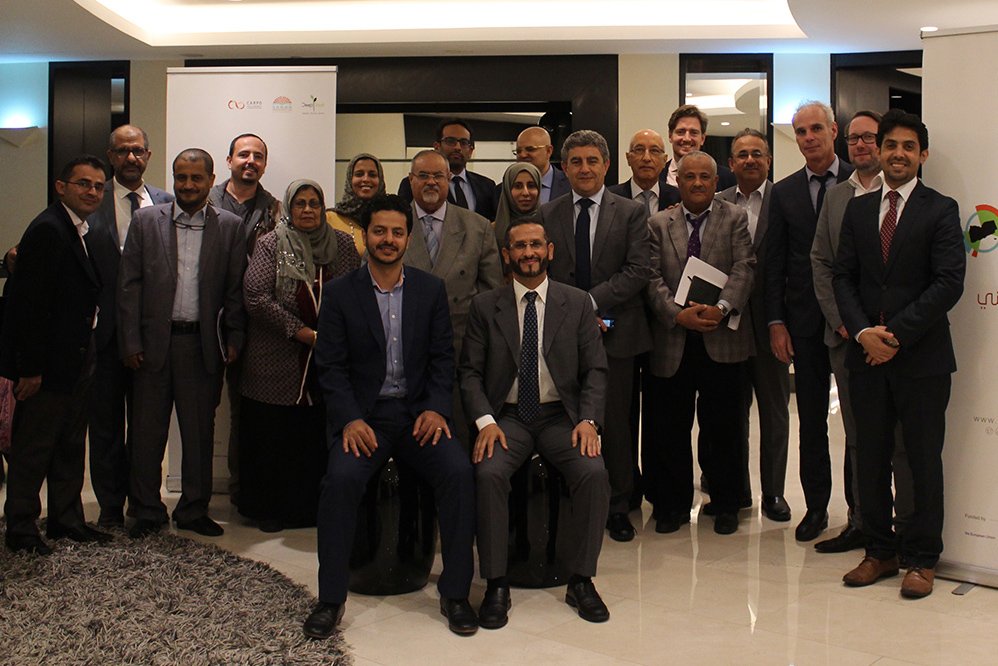 December 7, 2018 - December 10, 2018 Amman, Jordan
The fourth Development Champions Forum (DCF) brought together 23 experts and representatives of various fields in Amman, Jordan on December 8-10, 2018. This DCF coincided with the peace talks held in Sweden between the warring parties to the conflict in Yemen. The Development Champions discussed urgent economic measures that could be taken to build confidence, for example the payment of salaries to all public sector employees working in state administration units as well as the payment of state pensions. These discussions resulted in a letter to the participants of the Stockholm Peace Consultations on the payment of public sector salaries and pensions.
During the forum, the Development Champions also developed recommendations for the immediate priorities of the Government of Yemen, both to achieve quick wins and to prepare the ground for medium and long-term success. These recommendations were the outcomes of in-depth discussions and were designed to offer Prime Minister Maeen Abdulmalik Saeed and his cabinet a set of practical measures to help the government build on the momentum and increased visibility it had achieved in the final quarter of 2018.
The DCF was followed by a joint meeting between the Development Champions and representatives of the international community on December 11, 2018. Development Champions delivered presentations on the outcomes of the fourth DCF, and then discussions were held on the role of the international community to support economic development in Yemen.