Consultative Meeting with the IMF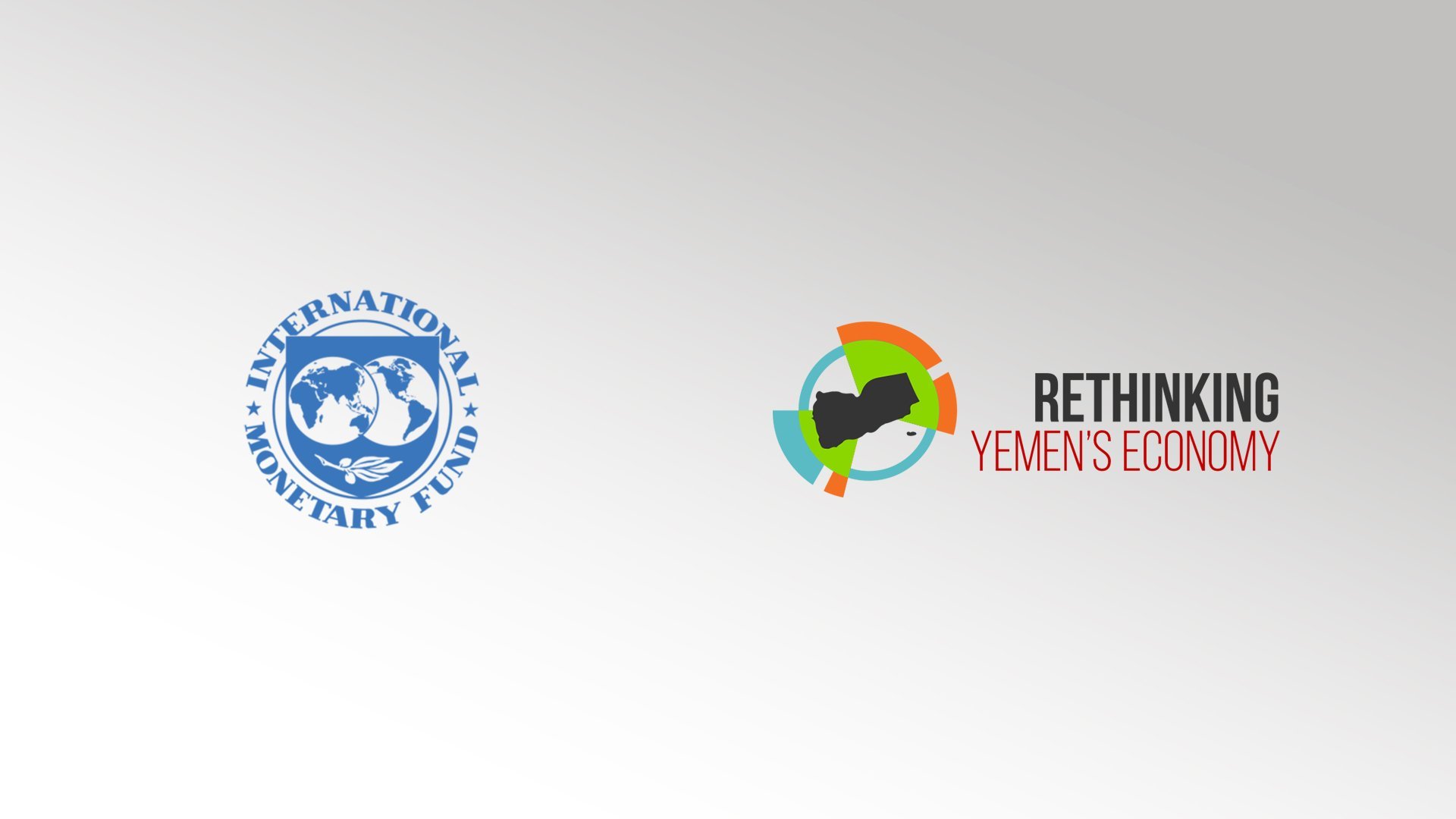 May 17, 2021 Online
On 17 May 2021, the Development Champions Forum (DCF) held a consultative meeting with the International Monetary Fund, at the request of the IMF prior to their meetings and dialogue with the Yemeni government between 24 May and 3 June 2021.

The discussion was productive and focused on two main points: a) existing challenges and assessing the economic and humanitarian situation; and b) the potential support of the International Monetary Fund for the macroeconomic stability policies.

The Fund's officials presented a brief overview of their work and the aim of the consultations and dialogue with Yemeni organizations, experts and the Yemeni government to understand and evaluate the current economic and humanitarian conditions and how the IMF can provide future support on the short-and-medium-term prospects.

The DCF team briefed the IMF on RYE program and subsequently discussed the challenges as well as the opportunities of the current realities and developments on the ground. The DCF highlighted the importance of working with official authorities on the issue of foreign debt.

The Development Champions also noted the concerns associated with the rapid depreciation of the local currency and the importance of supporting its stability against the dollar, as it is pivotal to alleviating the suffering of the people. The DCF team also stressed the importance of supporting the vital role of the private sector as it is the largest operator in providing goods as well as jobs and emphasized the importance of maintaining a suitable environment and conditions for this sector to cultivate its full potential.

The DCF noted that there is a need to take effective measures and build constructive programs to improve governance. The DCF offered to support the International Monetary Fund in bridging the gap between the conflicting sides through active dialogues to support a convergence of views, particularly in the socioeconomic area.

In closing, the IMF team expressed their desire to continue the conversation with the Forum and to benefit from its experiences and resources.