Virtual Technical Consultations with US Stakeholders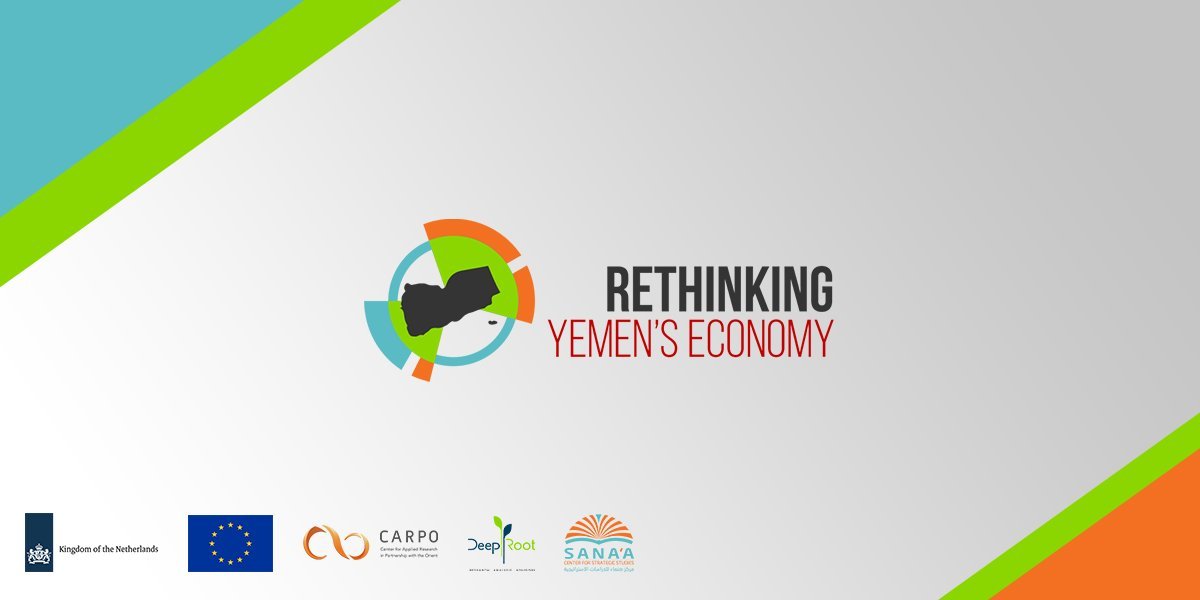 December 7, 2021 - December 9, 2021 Online
Between 7-9 December 2021, the Development Champions Forum (DCF) held three virtual technical consultation meetings organized by the DCF Secretary General in coordination with the team of the US Special Envoy, centering on the following topics:
Public governance.
Yemeni Riyal Depreciation.
Medium to Long-Term Growth Opportunities.
The meetings were intended to inform the US strategy towards Yemen and were attended by staff of the US Special Envoy, the US Embassy to Yemen and USAID. Furthermore, the DCF Secretary General facilitated and coordinated a one-on-one meeting between the US Special Envoy on Yemen and former Governor of CBY Aden and Development Champion, Mohammed Zemam (see Twitter post).