Development Champions Hold Policy Briefings at The Hague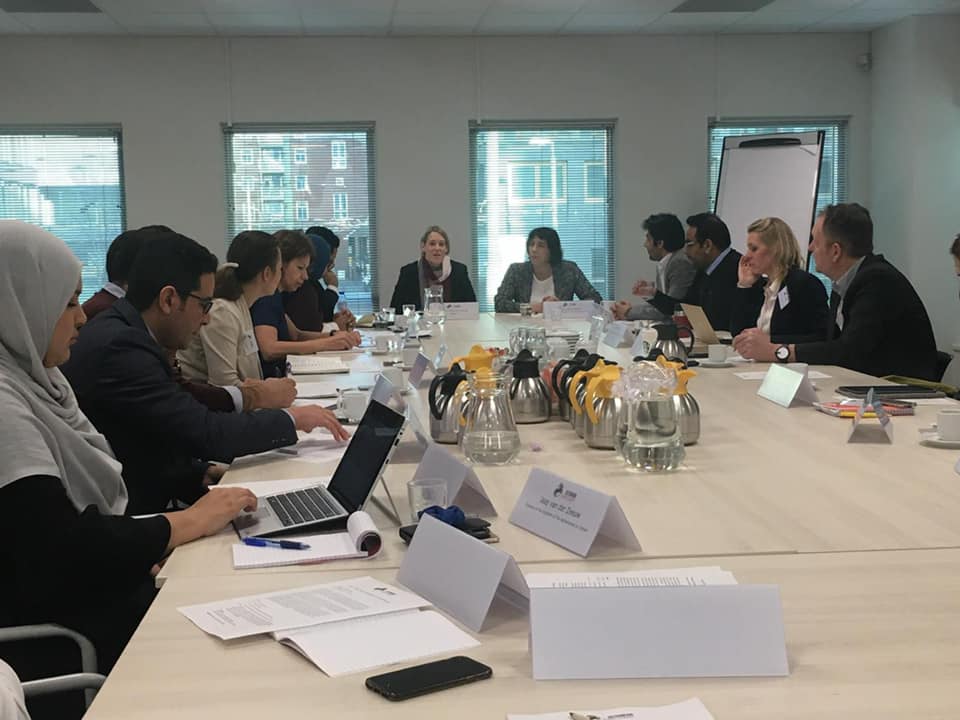 February 18, 2019 - February 19, 2019 The Hague
The Development Champions and representatives of the Rethinking Yemen's Economy initiative held policy briefings at The Hague on February 19, 2019, to discuss economic and development issues in Yemen.
The Development Champions held two panels at a semi-public event co-hosted by the Dutch Foreign Ministry. The first panel addressed emerging local realities and the degree to which they are reflected in UN-led negotiations. It also took stock of the lessons learned from Yemen's failed transitional period (2011-2014) and shed light on practical measures to address the tensions between the central government and local authorities.
The second panel presented the economic challenges facing Yemen and the current efforts of the government and the regional and international community to address them. It also explored how these issues affect the peace process. The Development Champions discussed the challenges surrounding social protection, job creation and the impact of the war on women in the workforce. The event was attended by diplomats, researchers, media and representatives of think tanks and international organizations.
Following the public event, the Development Champions met with policymakers to discuss ways to support the peace process and to share insights on multiple issues including the Stockholm Agreement; how to empower local governance structures; proposals for the international community to facilitate the economic file; and opportunities for job creation.